Luxury Bedding Made with all-natural Copper That

Prevents 99% of Bacteria

Growth




99% Antimicrobial & Self-Cleaning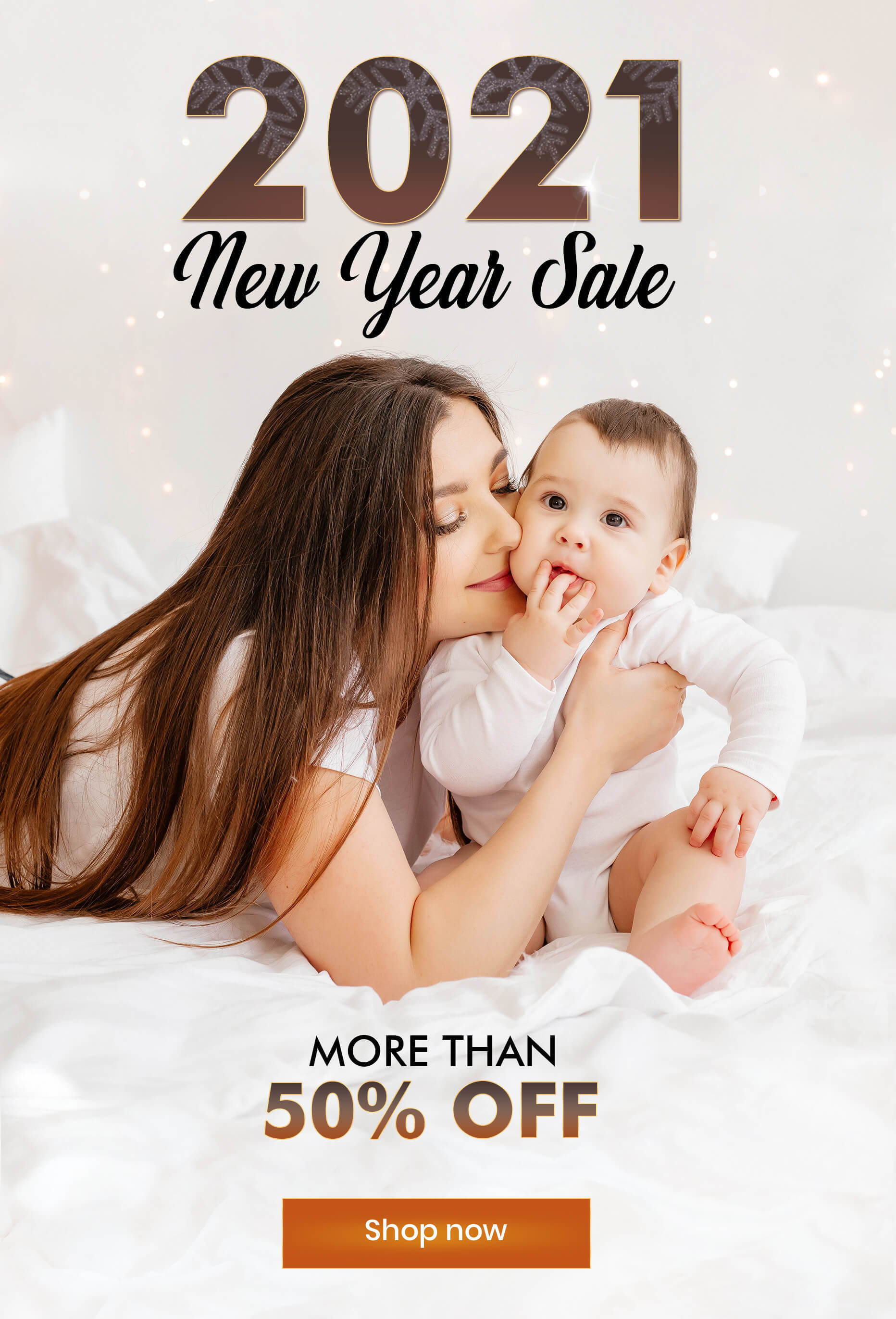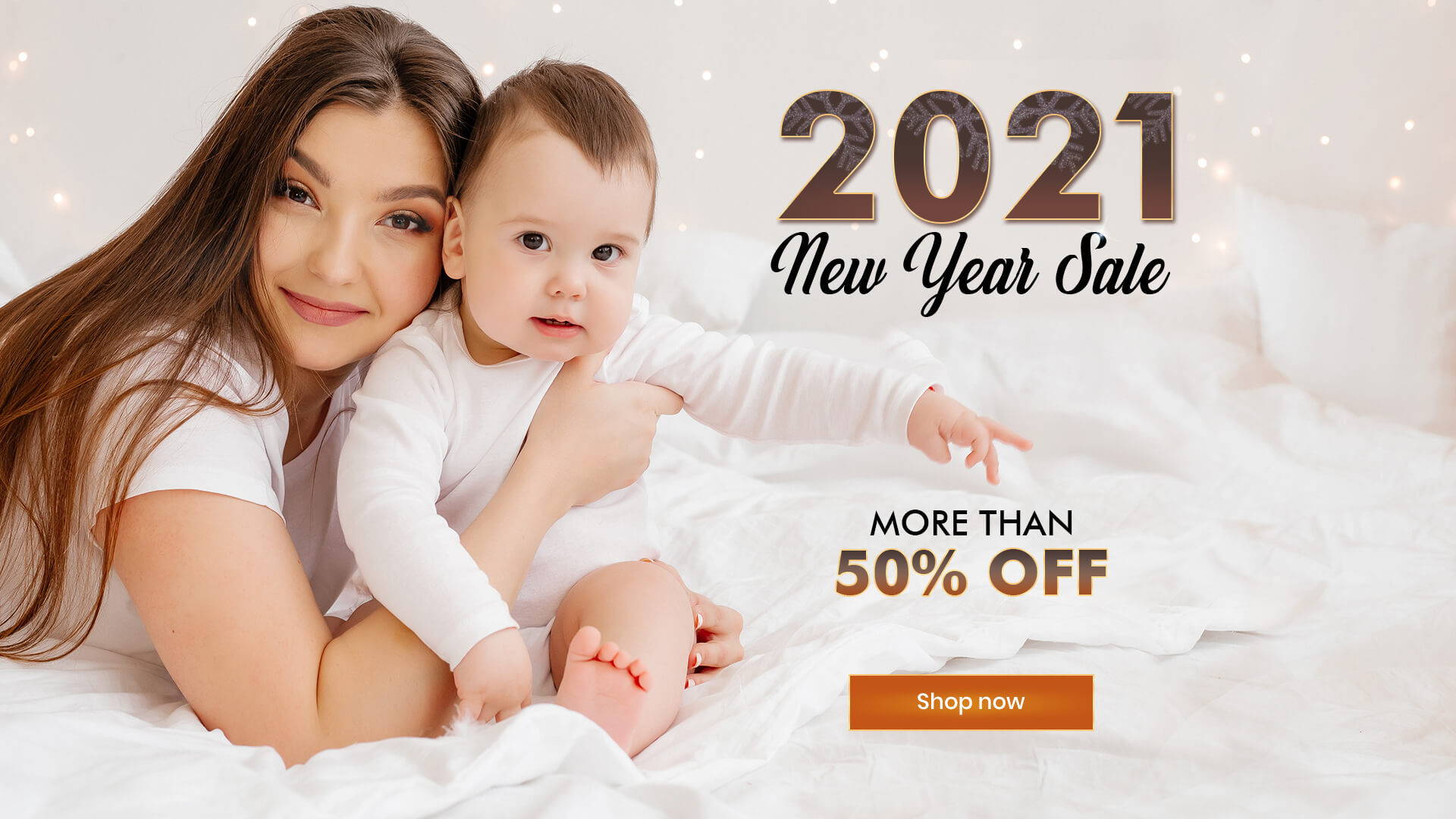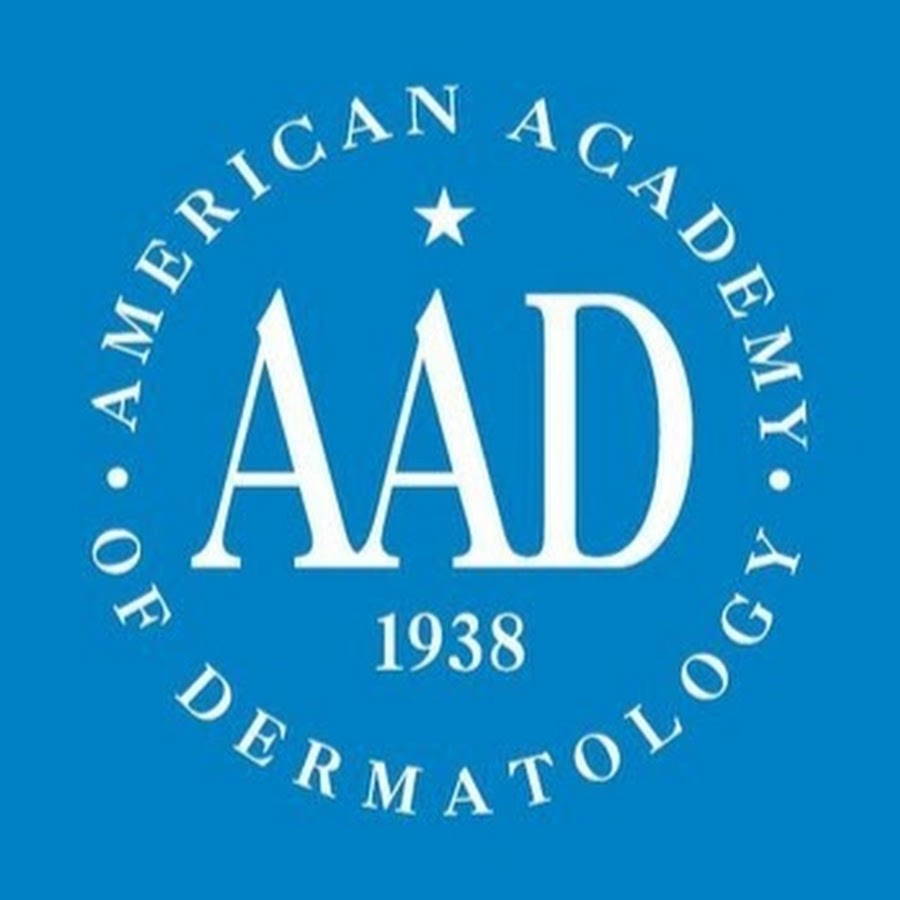 "Recommends sheets to be changed weekly for optimal health, however 70% of people admitted to not doing so."
Bed sheets are the perfect home for millions of nasty bacteria.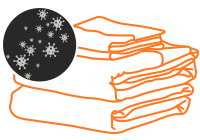 more bacteria than your toilet seat!

Your bed should be a place where you can relax and recharge. But the truth is, most beds are teeming with bacteria and allergens.
With Copper Linens you solve the problem of bed-dwelling allergens and bacteria and the illnesses and skin irritations they cause.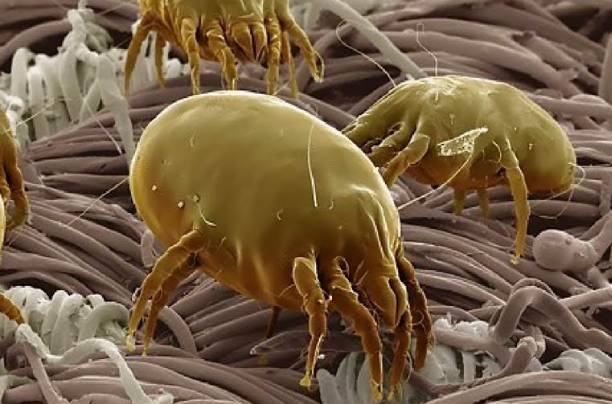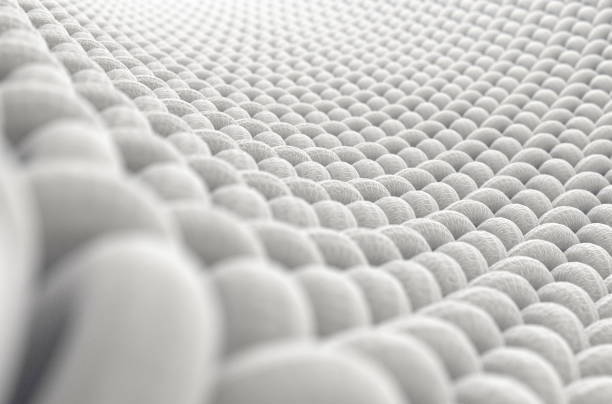 Self-Cleaning Luxury Bedding
The cleanest sheets you'll ever own. Powered by pure copper, Copper Linens will inhibit and eliminate 99% of bacteria, fungi, and mold that build up on your bed night after night.
This Self-Cleaning Luxury Bed Sheets Give Your Bedroom Instant Upgrade

The antibacterial Egyptian cotton bedding promises to make beds cleaner and more comfortable.

$70000+ Raised on Kickstarter Crowd Funding

What's the Science Behind?

"[Copper] works. The better I sleep, the better I feel, the better I perform."
-Brett Favre,
Former NFL Quarterback


On copper-infused clothing: "If I can put this to the rigorous test of an NFL athlete, it can work for me with all the joint pain I've had, It'll definitely work for you."
-Brett Favre,
Former NFL Quarterback



"The antimicrobial properties of copper surfaces have now been firmly established."
-Professors of Biology, University of Nebraska


On MRSA contamination: "While no MRSA was found either on the copper-containing surfaces or the standard items,... it is safe to assume that copper in a clinical environment would be just as effective against MRSA."
-Prof. Peter Lambert, professor of microbiology, Aston University


"There was a signifi cant reduction in infection after just 10% of touch surfaces in ICUs were upgraded to anti-microbial copper."
-According to a Study by the US Department of Defense


"The findings of a 90 to 95 per cent killing of those organisms [bacteria], even after a busy day on a medical ward with items being touched by numerous people, is remarkable. So it [copper] may well offer us another mechanism for trying to defeat the spread of infection."
-Dr. Tom Elliott, Deputy Medical Director at University Hospitals Birmingham NHS Foundation Trust
How Copper Eliminates Bacteria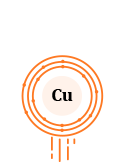 1. When copper comes into contact with bacteria, copper ions launch onto the bacterial membrane, causing it to rupture.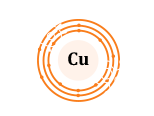 2. Once the bacterial membrane has been damaged, more copper ions pour into the bacteria cell causing it to break down completely.
3. This process results in the elimination of the bacteria cell in less than 2 hours. It also inhibits the bacteria from reproducing or performing any other function.
Luxurious Comfort and Quality
Copper Linens are the best and cleanest sheets you'll ever use.
We've sourced the softest Cotton Fabric in the world and doubled the thread count of luxury-brand sheets to guarantee a level of clean comfort that will make your bed your favorite place to be.
Copper Linens' silky soft comfort and responsive stretch are unique and unmistakable. Our 600-thread-count coziness is a thing of dreams.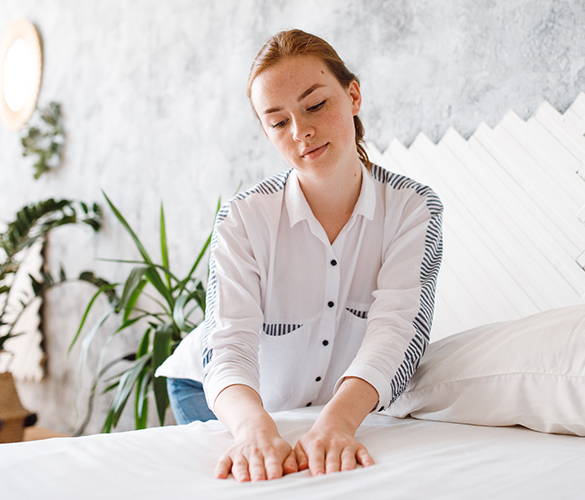 Our cotton weave gives our bedding a ton of amazing properties naturally occurring in bamboo fibers.






Our sheets use Bamboo lyocell, a modern and advanced bamboo production method that brings out the best quality in bamboo fabric. Benefits include increased breathability, wrinkle resistance, and durability compared to regular bamboo fabrics. Most importantly Bamboo Lyocell is processed without chemicals, additives, or allergens, ensuring your skin and hair stays healthy!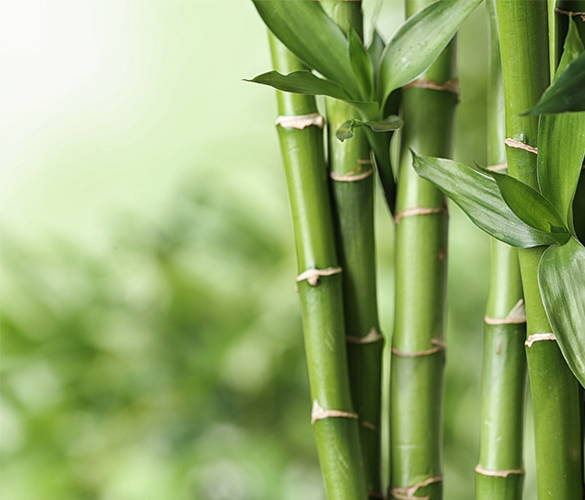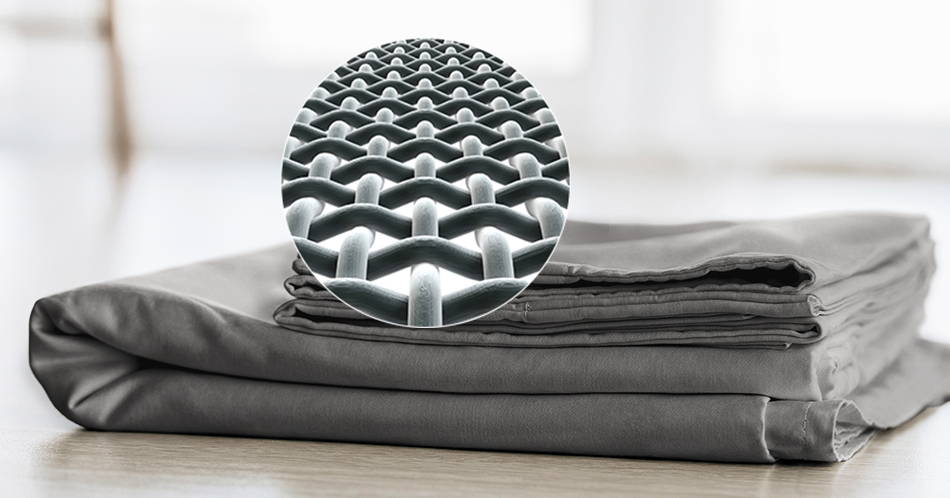 Beyond the quality of fabric, the weave of the cloth is a key element of softness and breathability. Copper Linens is woven with the Percale weave technique (the same found in linens at 5-star hotels).

Save water, time, and electricity
With antimicrobial sheets, spend more time in bed and less time doing the laundry
Upgrade your sheets today

You spend 1/3 of your years in bed, so why not make those some of the best years of your life? With Copper Linens, the pinnacle of 5-star luxury has never been more accessible or affordable.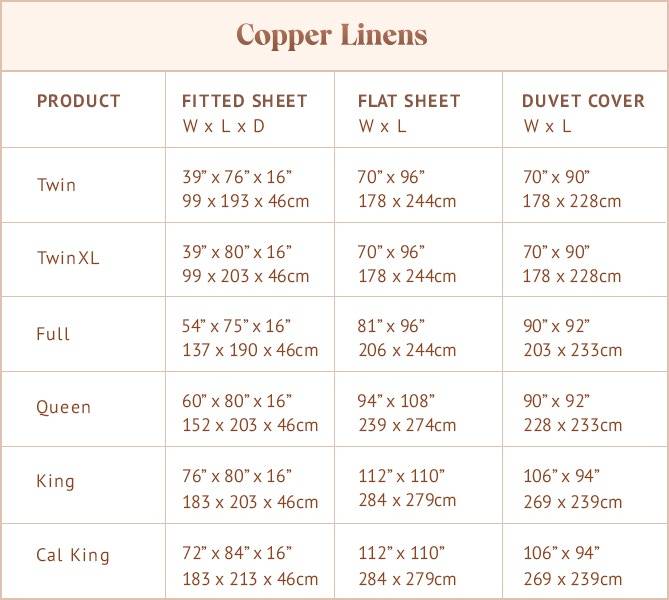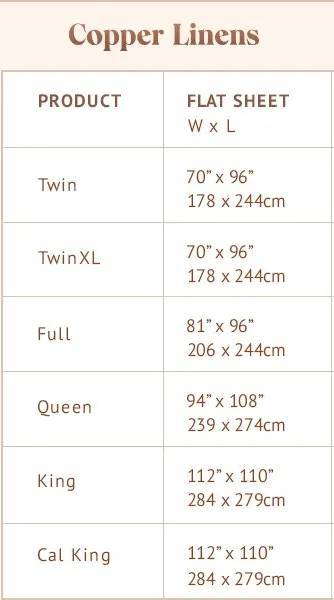 Size Guide - Fitted Sheet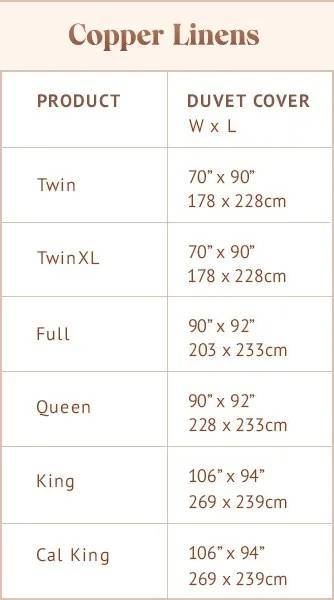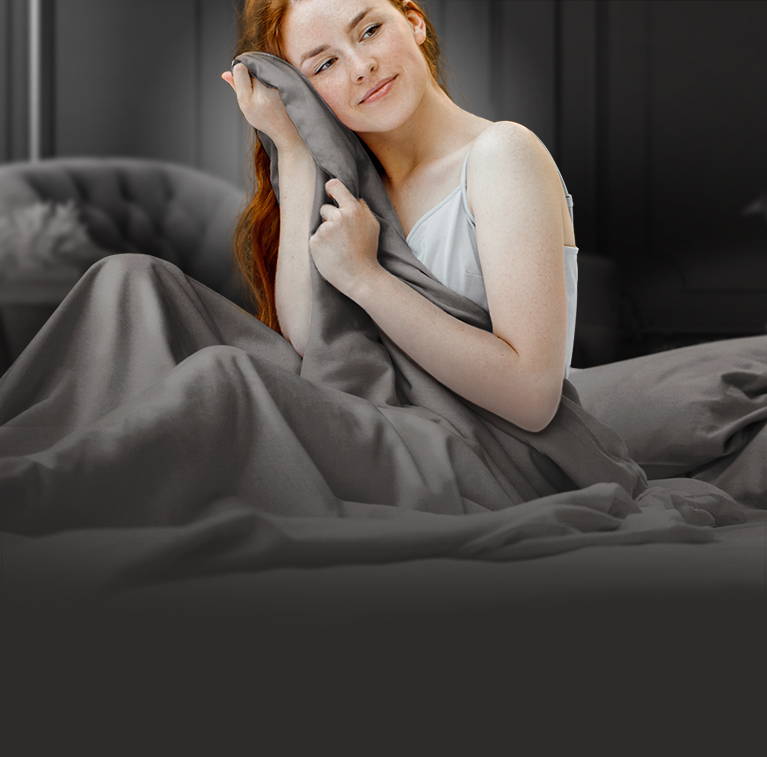 Self-Cleaning 600-Thread Count Luxury Powered by pure copper, Copper Linens will inhibit and eliminate 99% of bacteria, fungi, and mold that build up on your bed night after night. All while you curl up in its luxurious and soft 600 Thread Count cotton weave.